Parent Education at Your Fingertips!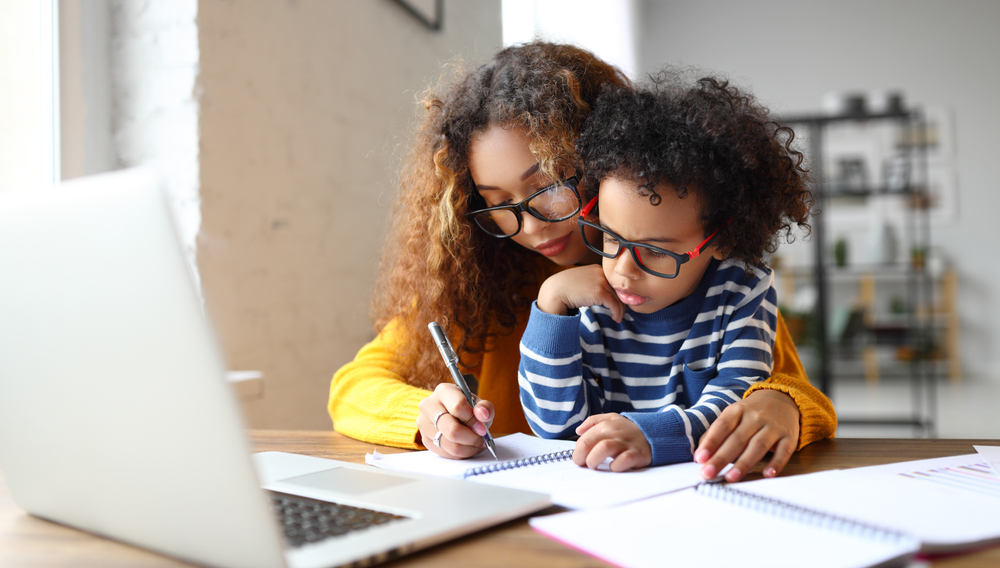 Get clarity.
Overcome fears.
Feel empowered.


Donor conception workshops and courses for parents and professionals are all here!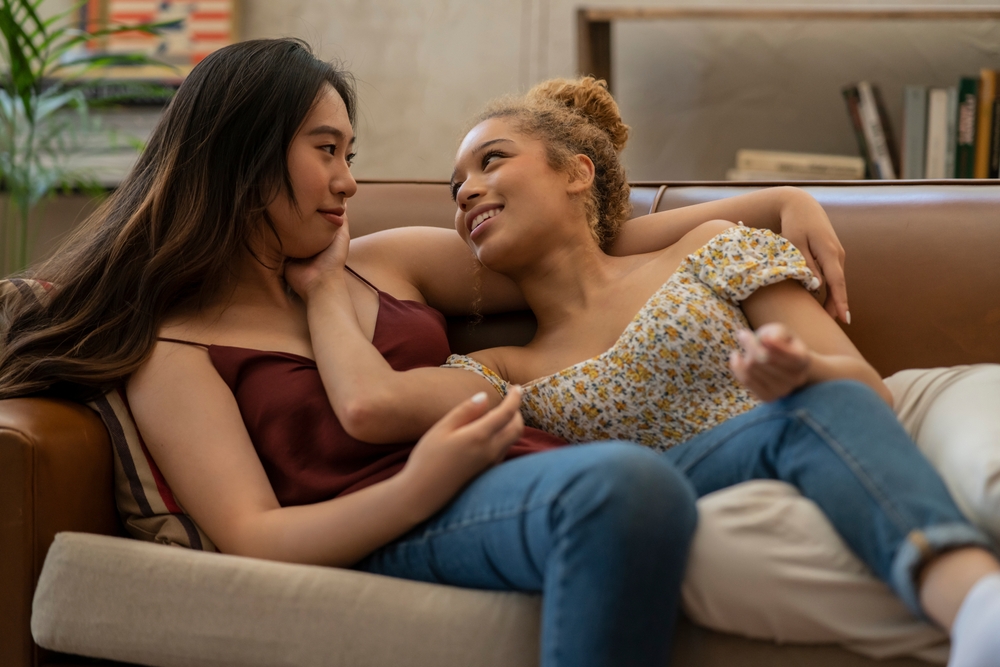 Whether you're worried about your child's feelings, being the legitimate parent, coping with social differences, or wondering if you should connect with your donor, Three Makes Baby resources offer a practical way to cope with the confusing thoughts and emotions that arise on the path to growing your family through donor conception.